Product Description
Working Principle
LNI Grade Impact Mill is a high speed impact mill to perform ultrafine milling by using the high-speed rotating hammer to grind materials, The ground materials will be brought to
high-efficient turbine classifier, the coarser particles will be swirled back to grinding chamber for further grinding.
Features
Steep particle size distribution without oversized particles.
Effective for heat-sensative materials.
Particle size controlled between 100-2000mesh.
Fully sealed negative pressure operation without dust pollution.
1.With air-cooled design and large amount of system running wind, milling temperature is less than 45 °c, so it's suitable for processing high oil content and adhesive materials,
which ensures the natural properties of products.
2. It is designed with unique flow field and a constant concentration of gas-solid control; materials stay shortly in milling chamber so as to avoid the adhesion of the material in chamber wall.
3. Automatic removal of residue.
4.Grinding hammer and liner utilize a special manufacturing craft, which prolongs its servce life.
5.Improved filter area and hydro-oleophobic plastic film filter effectively prevent the adhesion from sticking on filter bag;
6.The machine is operated under omniseal negative pressure, without dust pollution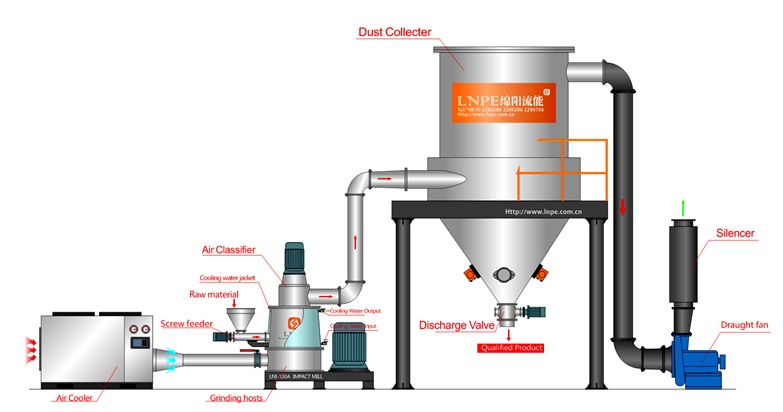 Technical data
Model

Max Feed Size

(mm)

Product Size

(d50μm)

Capacity

(kg/h)

Power

(kw)

LNI-66A

≤3mm

3-90µm

50-200kg/h

18kw

LNI-132A

≤5mm

3-90µm

100-500kg/h

37kw

LNI-180A

≤5mm

3-90µm

150-800kg/h

54kw

LNI-330A

≤5mm

3-90µm

500-2000kg/h

86kw

LNI-660A

≤5mm

3-90µm

1000-5000kg/h

182kw

LNI-1500A

≤5mm

10-100um

1000-6000kg/h

350kw

Applications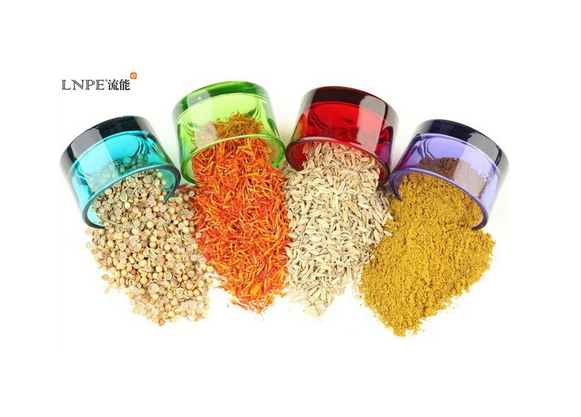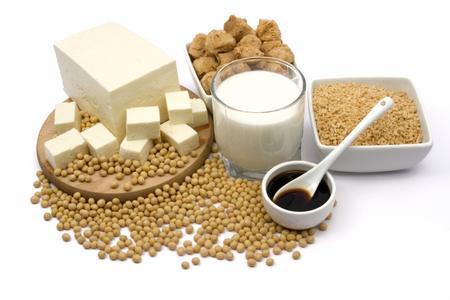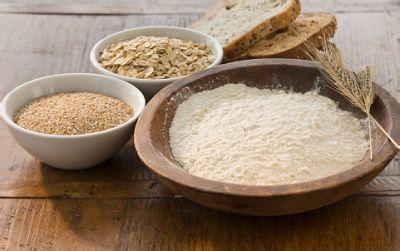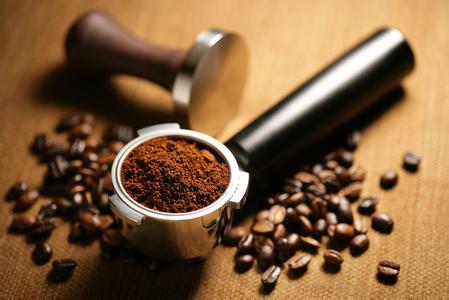 OFFICE & PLANT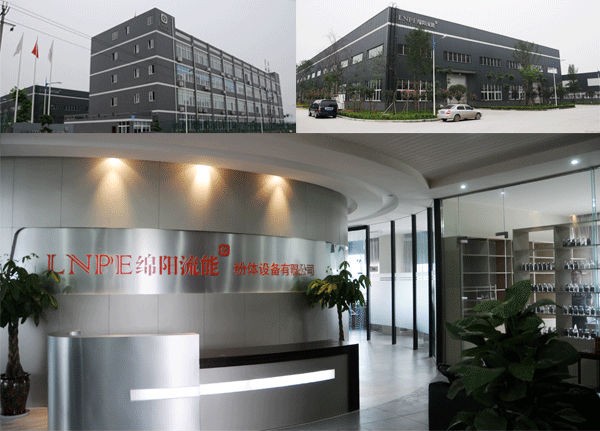 LNPE has full-scale, advanced technology and equipment powder processing test center, includes laser Particle Size Analyzer, electro microscopy,
etc ,and our product is customized to meet user's requirements of different particle size.
Specific surface tester: Quantachrome Nova 3000
Electron microscopy (sem) scanner: Carl Zeiss
Particle size analyzer: Malvern sprayanalyzer MS 2000, Beckman Coulter LS 200.
Patents

LNPE has numbers of patens for inventions and utility patents which are widely used in ultra-fine grinding, precision classifying, particle morphology control.
Exchange & Cooperation

Packaging &Shipping