Product Description
Fast acting public health inseticide Es-biothrin is a pyrethroid insecticide, with a broad spectrum of activity, acting by contact and characterized by a strong knock-down effects, Es-biothrin is active on most flying and crawling insects, in particular mosquitoes, flies, wasps, horners, cockroaches, fleas, bugs, ants, etc. It is widely used in the manufacture of insecticide mats, mosquito coils and liquid emanators, and it can be used alone or combined with another insecticide, such as Bioresmethrin, Permethrin or Deltamethrin and with or without a synergist(Piperonyl butoxide) in solutions.

| | |
| --- | --- |
| Product Name | D-Trans Allethrin |
| CAS No. | 84030-86-4 |
| Chemical Name | (R,S)-3-ally-2-methyl-4-oxo-cyclopent-2-enyl-(1R)-cis,trans-chrysanthemate |
| Molecular Formula | C19H26O3 |
| Molecular Weight | 302.42 |
| Cis/trans | 20:80 |
| Toxicity | Acute oral LD50 to rats 753mg/kg |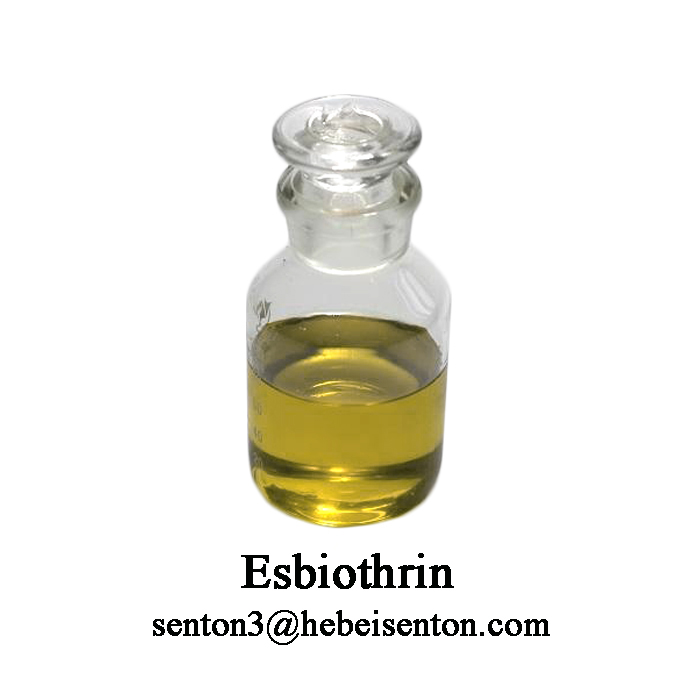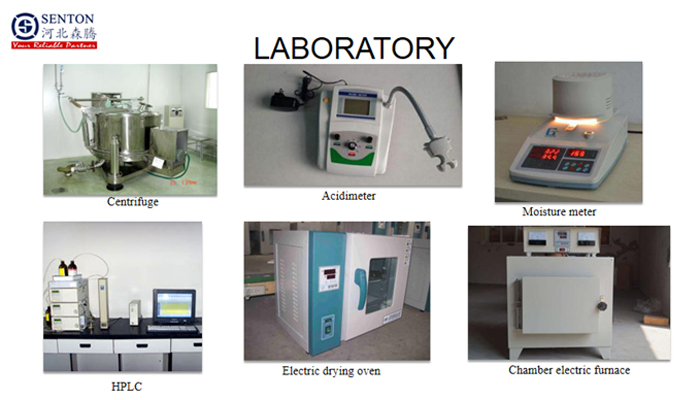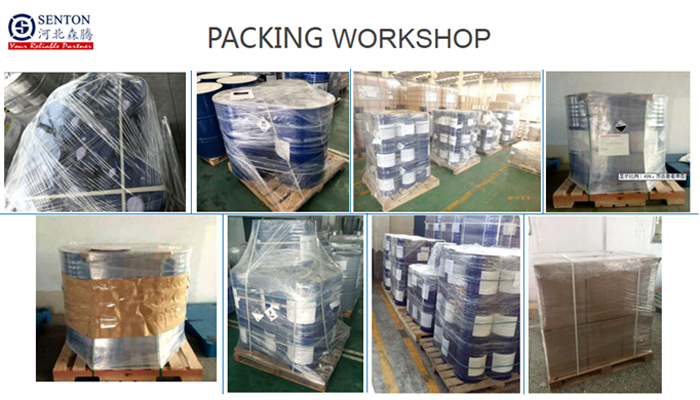 Toxicity: Acute oral LD50to rats 784mg/kg.
Application: It has powerful killing action and its knocking down action to insects such as mosquitoes, lies,etc. is better than tetramethrin. With suitable vapor pressure, it is applied for coil, mat and vaporizer liquid.
Proposed Dosage: In coil,0.15-0.2% content formulated with certain amount of synergistic agent; in electro-thermal mosquito mat, 20% content formulated with proper solvent, propellant, developer, antioxidant, and aromatizer; in aerosol preparation,0.05%-0.1% content formulated with lethal agent and synergistic agent.
HEBEI SENTON is a professional international trading company in Shijiazhuang, China. Major business include Agrochemicals, API & Intermediates and Basic chemicals. Relying on long-term partner and our team, we are committed to providing the most suitable products and the best services to meet the customers` evolving needs.Public health products, household insecticides, plant growth regulators, Azamethiphos and other fly controls can also be found in our website.